Lood
Digital Marketing Agency

The Balance between
Inspiration and Results
We love to devise functioning contents. We create by mixing intuition and reason, with our heart and mind on the goal.
Worthy Experiences
Enjoy free-fluent conversations with your public in all the platforms. Measure up the results and meet your commercial objectives.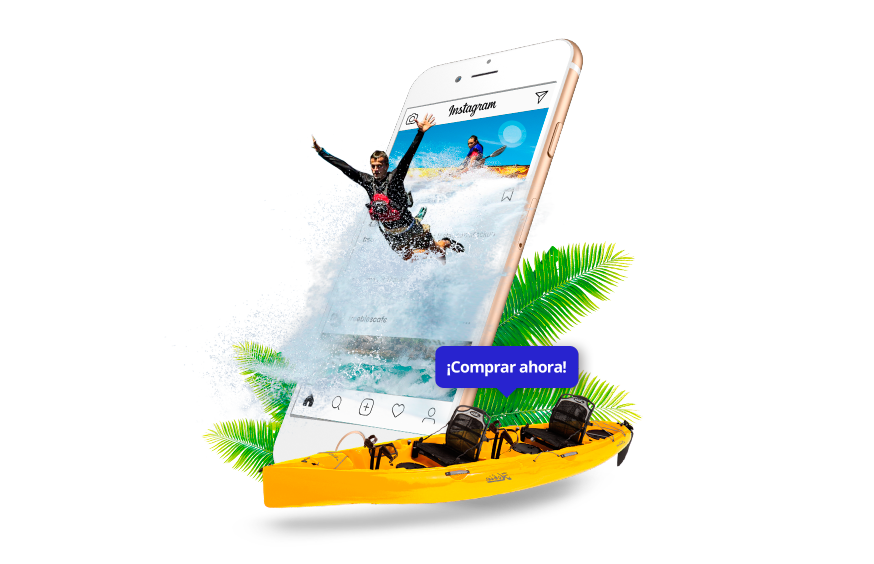 We Add Value
to your Brand
We create short and long-term plans that inspire people and increase sales.

As big fans of optimization, we streamline every process.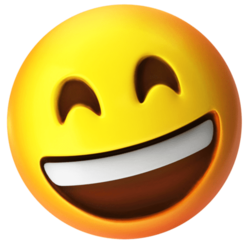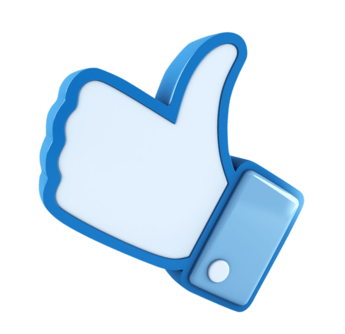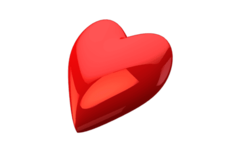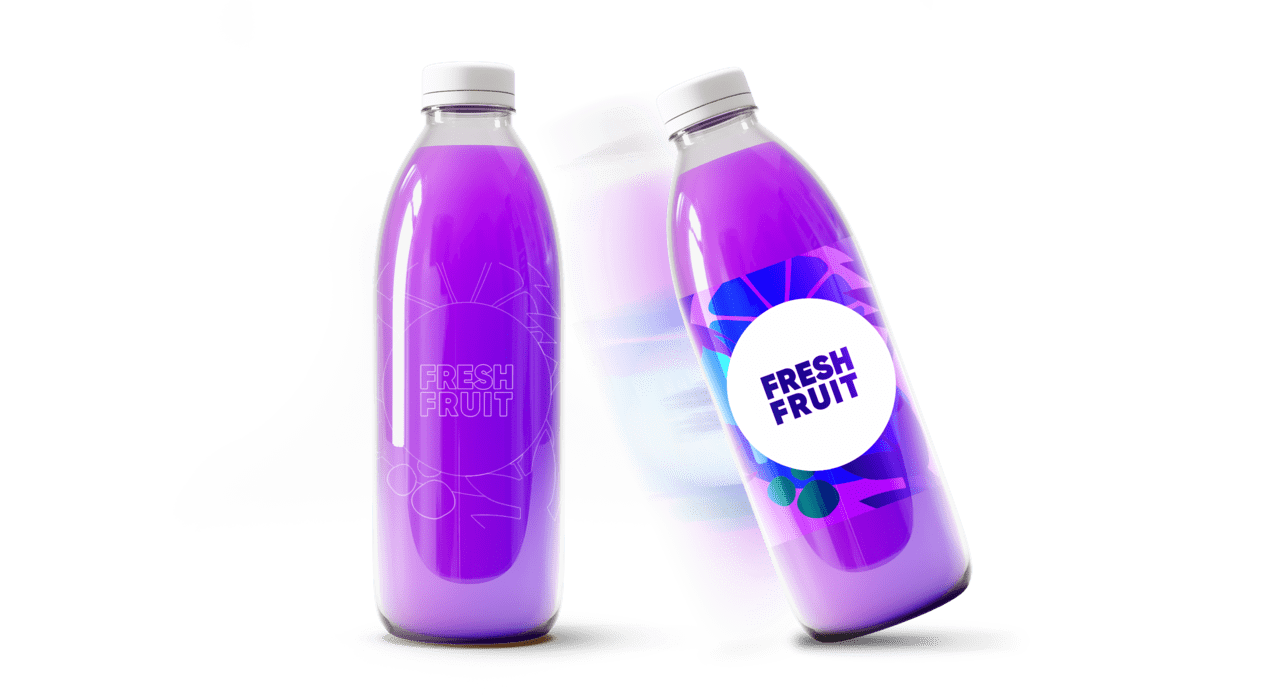 Meet Lood
Sensitive and sensible
We are a multitask team of publicists, marketing majors, designers, programmers—and even an engineer!—who work together in the city of Mendoza, Argentina.
We listen to you, pay attention to your wishes and guide you so that you can connect to your publics and inspire them. We know the publics' and market's tendencies and we make the most of that.

In the space we create, ideas have a path and a commercial direction.
Services
Whatever the challenge, we always offer
a solution.
Tell us about your project.
Warning
: include(includes/codigolinkedin.php): failed to open stream: No such file or directory in
/www/cli17270/htdocs/en/index.php
on line
417
Warning
: include(includes/codigolinkedin.php): failed to open stream: No such file or directory in
/www/cli17270/htdocs/en/index.php
on line
417
Warning
: include(): Failed opening 'includes/codigolinkedin.php' for inclusion (include_path='./:/usr/local/php7.2/lib/php') in
/www/cli17270/htdocs/en/index.php
on line
417